Find more information about our Bass fishing tournaments, matches and events.
We run regular Bass Fishing tournaments, matches and events throughout the year.
Our calendar is packed with a variety of events that span the entire year. No matter when you're looking for action, you'll always find something nearby.
From local fishing events that bring the community together to the greatest Bass tournaments that let you showcase your skills. Cuttyhunk Fishing Club has you covered!
Whether you're a beginner, a seasoned angler, or a pro, the Cuttyhunk Fishing Club has something for everyone. Join us and immerse yourself in the world of competitive and enjoyable fishing experiences.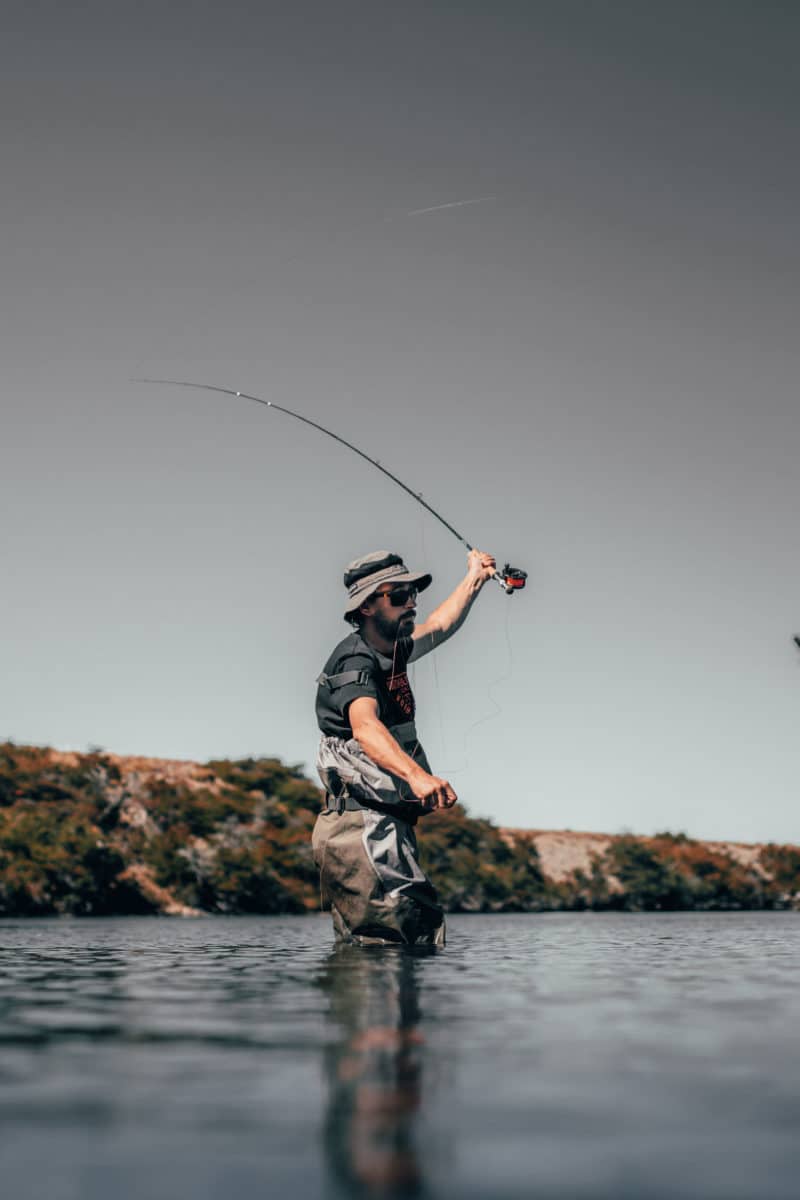 Join your fellow anglers and stay on top of the latest sport fishing tips and tricks to become a champion.​
With competitive fishing becoming popular, we have created Cuttyhunk Bass Fishing Tournament so that the sport continues to grow. It is already one of the premier bass fishing tournament trails, and we hope it will continue to grow in the years to come.