Find more information about our Bass fishing tournaments, matches and events.
From local fishing events to the latest Bass tournaments, Cuttyhunk Fishing Club has you covered.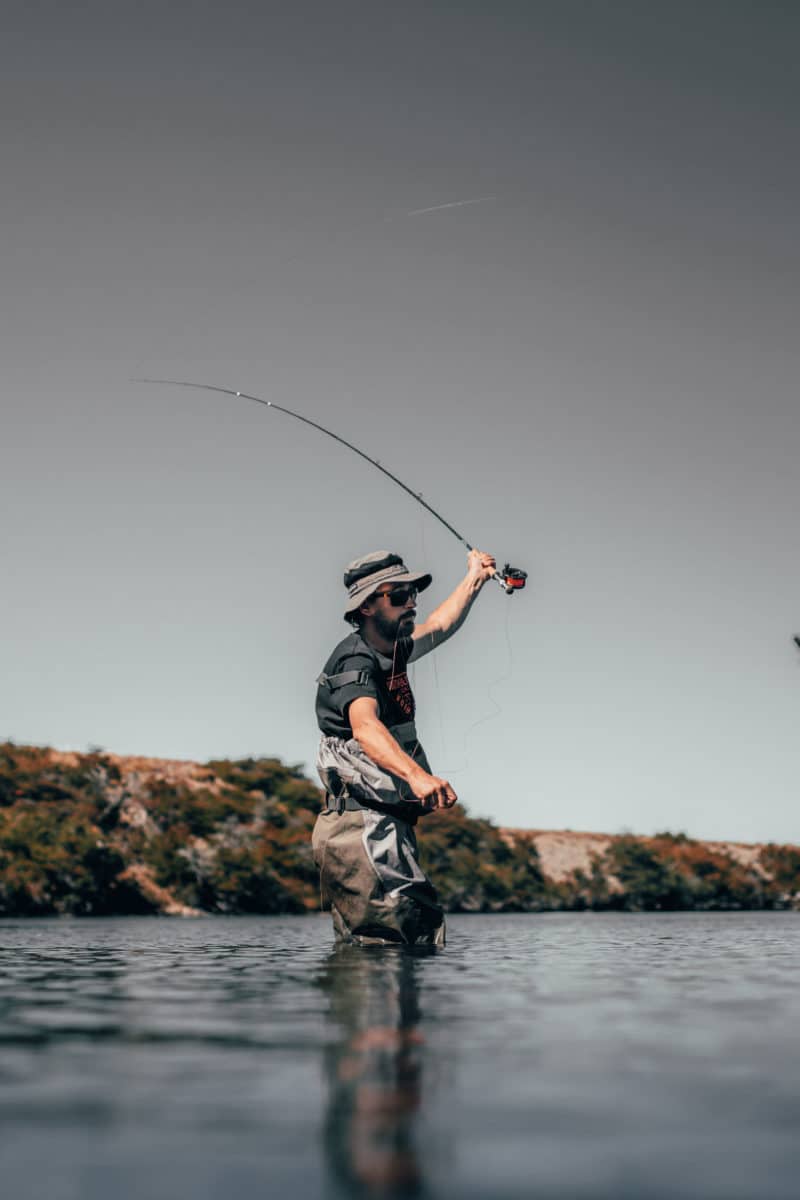 Join your fellow anglers and stay on top of the latest Bass fishing tips and tricks to become a champion.​
With competitive fishing becoming popular, we have created Cuttyhunk Bass Fishing Tournament so that the sport continues to grow. It is already one of the premier bass fishing tournament trails, and we hope it will continue to grow in the years to come.