WELCOME TO CUTTYHUNK FISHING CLUB
Best Bass Fishing Experiences
Whether you are an experienced angler or just starting out, being part of Cuttyhunk Fishing Club has many great benefits. It is a great way to learn fishing, helping you become a better angler.
We help existing anglers improve their skills and catch more fish.​
Subsribe to Our Newsletter for Bass Fishing News, Information, and Tournament Coverage

Find more information about our Bass fishing tournaments, matches and events.
We run regular Bass Fishing tournaments, matches and events throughout the year, so there's always something going on close to you!
From local fishing events to the latest Bass tournaments, Cuttyhunk Fishing Club has you covered.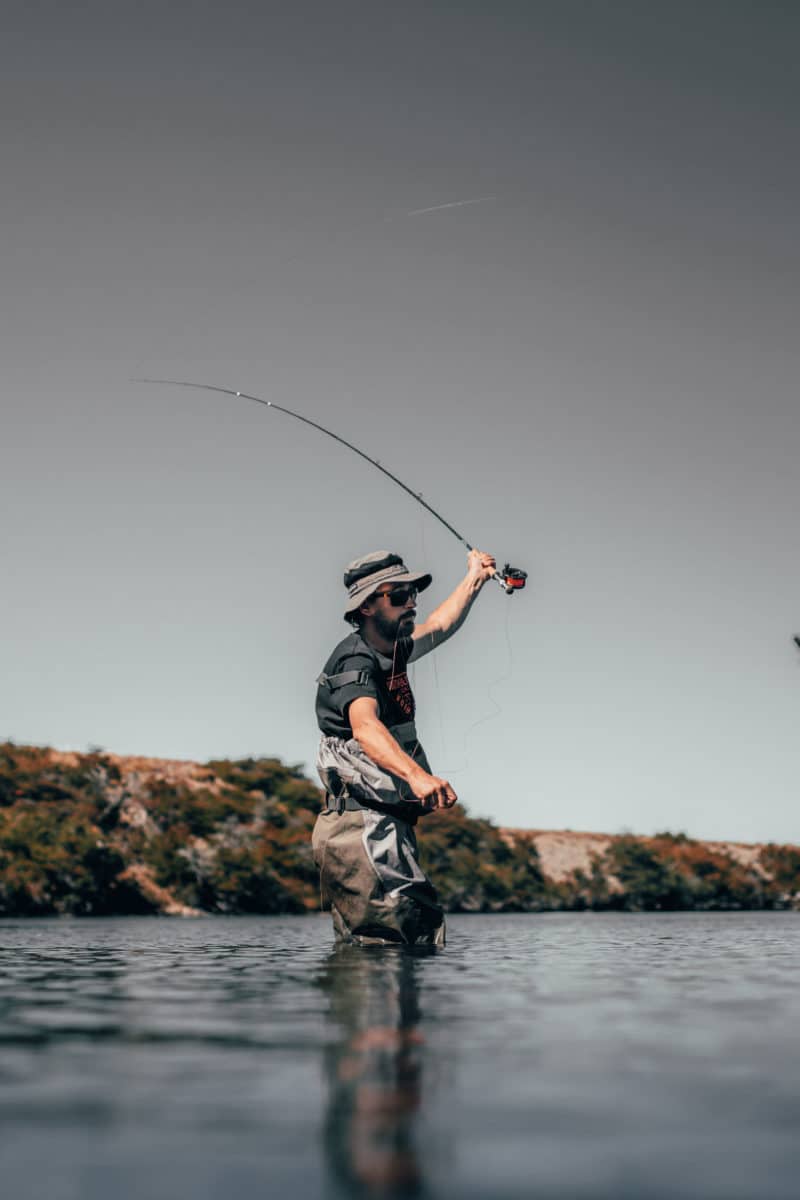 Join your fellow anglers and stay on top of the latest Bass fishing tips and tricks to become a champion.
Join Cuttyhunk Fishing Club for Best Bass Fishing Experiences!