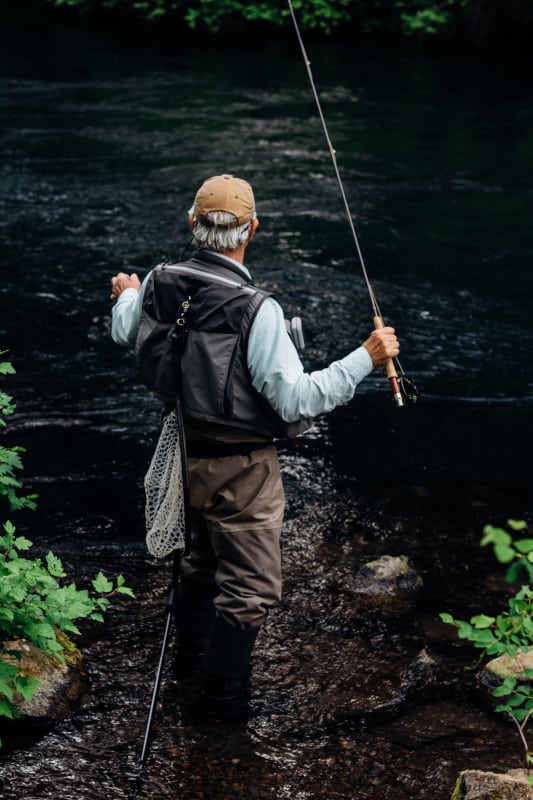 We ask all Bass anglers to make the same commitment toward environment.
Caring for Bass Fisheries
Maintaining Bass fisheries is a job that takes considerable time and effort and as we grow these tasks become harder and more demanding.
Fisheries are the lifeblood of fishing communities, but manmade and natural changes to the environment have impacted Bass populations.

Follow the-fisheries.net
for all the news and insights about our fisheries.
You can reel in some impressive catches using the right approach and gear!